Why Alloy Tool Boxes are the Best Choice for Your UTE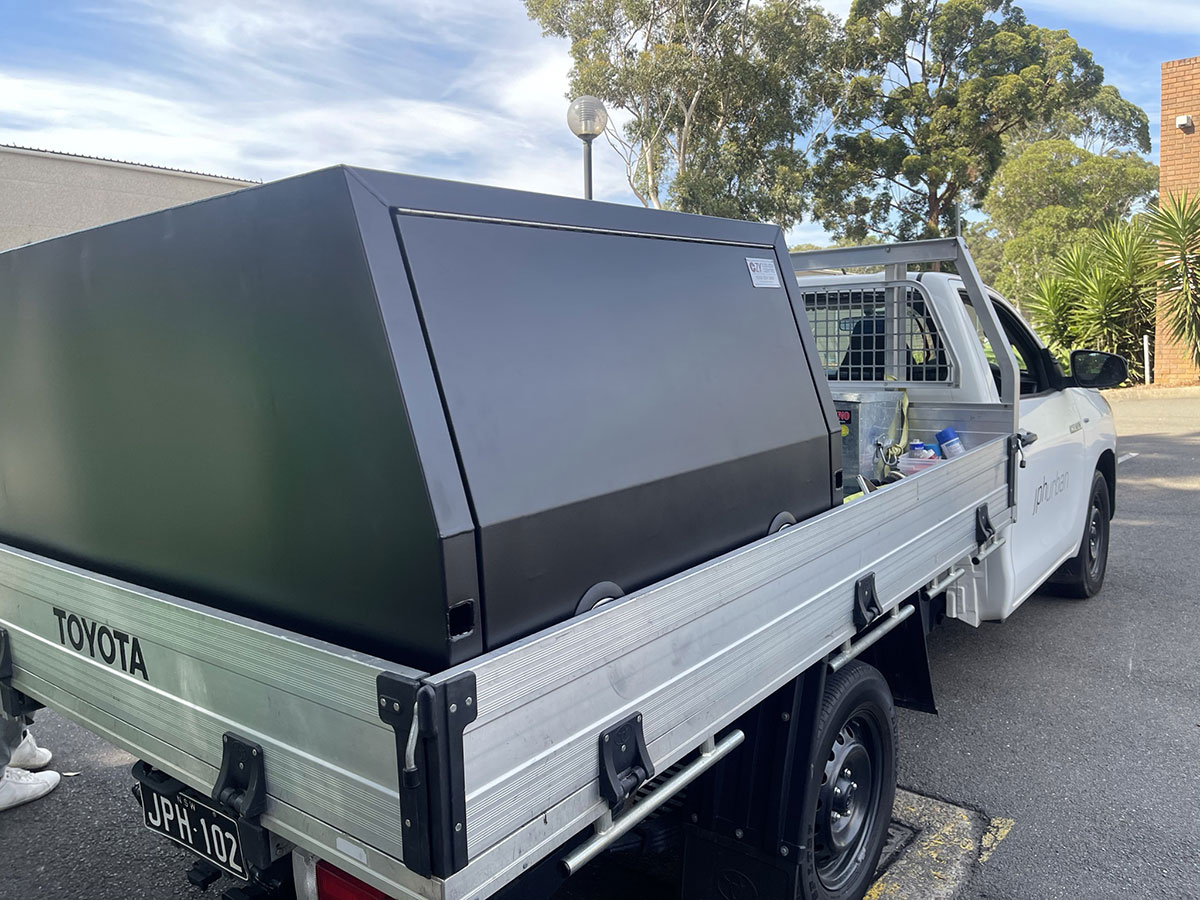 Driving a UTE means you know the actual value of this vehicle. People who have never had a utility vehicle do not realize how much they are missing. The UTE provides a lot of comforts, can go literally anywhere, have a lot of storage room, and are very economical.
This is the reason why they are called utility vehicles. They are highly versatile and provide multiple functions. With the rear tray being capable of storing so many items, they can be used for business, vacations, or simply travelling from one place to another.
With so much room in the back, you can say that your UTE has a lot of potentials to become even more useful. Many UTE drivers realized this, and they added a toolbox in the back, covering the tonneau completely.
The most commonly used material for these toolboxes is aluminium. There are many reasons why it is like that, and that's what we'll talk about in this article. Follow up if you want to know more about alloy toolboxes and why they are the best choice for your UTE.
Aluminium is the best material for a toolbox
Alloy tool boxes are the best, and there are many reasons why. The alternatives for these items are stainless steel and titanium.
Steel is a highly-durable material, looks good, is the most affordable of all options, but has several downsides. One of the main reasons people avoid it is because it is too heavy and rusts after some time.
On the other hand, aluminium is lightweight, affordable enough, won't rust like steel will, is highly durable, and looks cool. Next to it is titanium, which has the same features as aluminium but is much stronger, unbreakable, and often more expensive than aluminium.
When installing a toolbox, you want it to look good, be lightweight, and provide safety for the items inside. Aluminium covers all these bases and comes for a better price than titanium, which is commonly used for making spaceships, and you don't need that kind of perfection in your UTE.
You transform your UTE into a multi-purpose vehicle
If being versatile in many ways wasn't enough, you get a completely different transportation device with the toolbox installation. An alloy toolbox in the back means getting a big compartment to store just about anything inside.
An alloy toolbox gives you the chance to use your vehicle like a truck that can transport tons of goods, but at the same time, it's useful for driving to the beach or going camping with it. Many UTE owners transform their UTEs into remote mini-bedrooms by installing an alloy toolbox. They spend a comfortable night inside the vehicle before continuing with their adventures.
Although called simply toolboxes, these items are multifunctional. You can store just about anything inside and not just your tools. This is why so many people enjoy having them installed in the back and use them for various needs.
Safety of your items is no longer an issue
Aluminium may be a material that is easy to work with and is very lightweight, but it's still strong enough not to let anyone easily break it apart and steal from the inside. All toolboxes come with a key lock, making these items as safe as possible.
When you use your UTE for work, you need to ensure that your machines and tools are stored in a perfectly safe place. According to stats, UTEs in Australia have higher chances to be hit by car robbers. More than 40,000 robberies happen every year, so taking precautions is a wise move.
Another safety issue that many people face is the weather. When you place your belongings in the rear tray without properly covering them, they are constantly under the sun, rain, snow, and hail. Seeing your $10,000 worth of tools destroyed by rain is not the best sight, so installing a toolbox to protect them is an investment that pays off.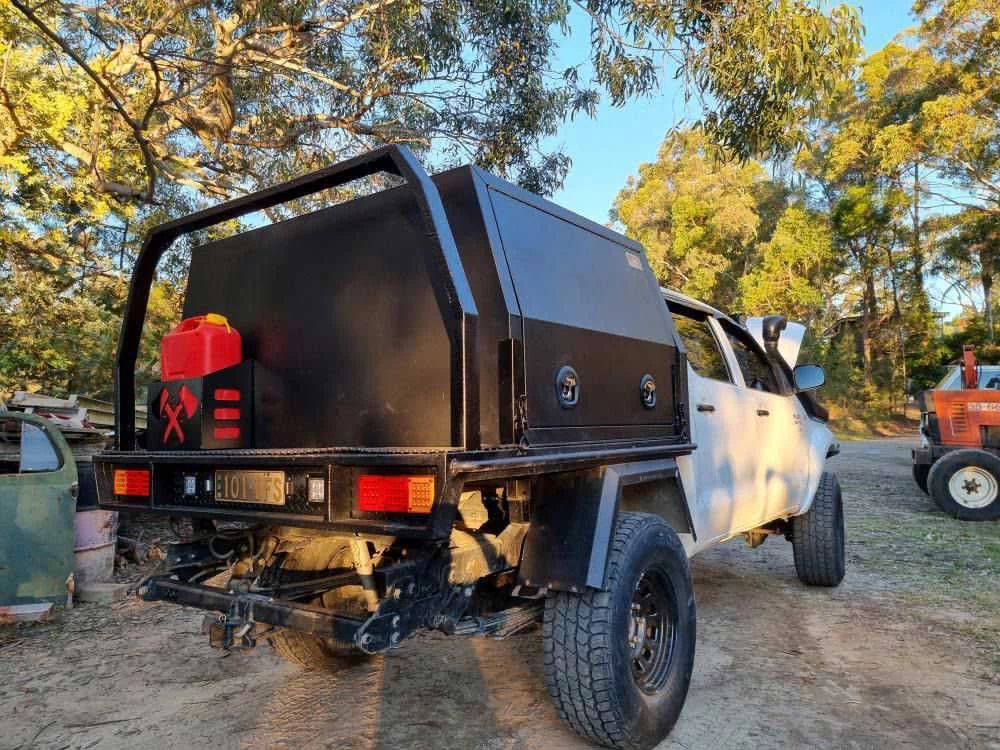 Conclusion
There's no question that alloy tool boxes are the best on the list of options for a toolbox on your UTE. We explained why aluminium is the best option among the other popular materials - steel and titanium.
If you're thinking about getting one, feel free to go through our collection of alloy tool boxes in the gallery and see what we're capable of creating. When you find something you love, give us a call or send us a message to discuss more details about it.
We also create custom-made tool boxes that will be made specifically by your wishes. We can create anything you need. All you have to do is tell us your idea and share the exact dimensions of your UTE's rear tray. Give us a call today and get yourself a new alloy tool box.
Author: Dean Peechiari Date Posted: 22 February 2022